look great, feel great!
We know that it's hard to figure out what fitness advice to follow and what to ignore. There is just so much of it. Our coaches are here to give you all the answers you need and guide you on a path to success.
Do you avoid going to the gym because you don't know what to do?
Do you want to make the most out of the limited time you have to go to the gym?
Have you tried other gym routines only to stop going due to a lack of interest?
Are you struggling with day to day tasks that once were easy?
Do you want to get back to enjoying the activities you love to do outside of the gym?
Or do you just want "to feel like yourself" again?
Or even worse, does your family have a history of preventable diseases?
Going to the gym shouldn't be confusing and shouldn't take all day!
Sara is a busy business owner and mother. But with just an hour a day 5 days a week, Sara is ⬇️ 50+ lbs following our nutrition and fitness coaching.
REAL MOMS, DADS, SISTERS, BROTHERS, NURSES, TEACHERS,
SOCIAL WORKERS, LAWYERS, STUDENTS and CEOs...
WHO LIVE BUSY, DEMANDING LIVES...
SEEING AMAZING, LONG TERM RESULTS
Get Started with a Personal Trainer
Through our workouts and nutrition advice you'll see a noticeable increase in your energy throughout the day. You'll be able to finish the work day strong and still have energy to spend on your family.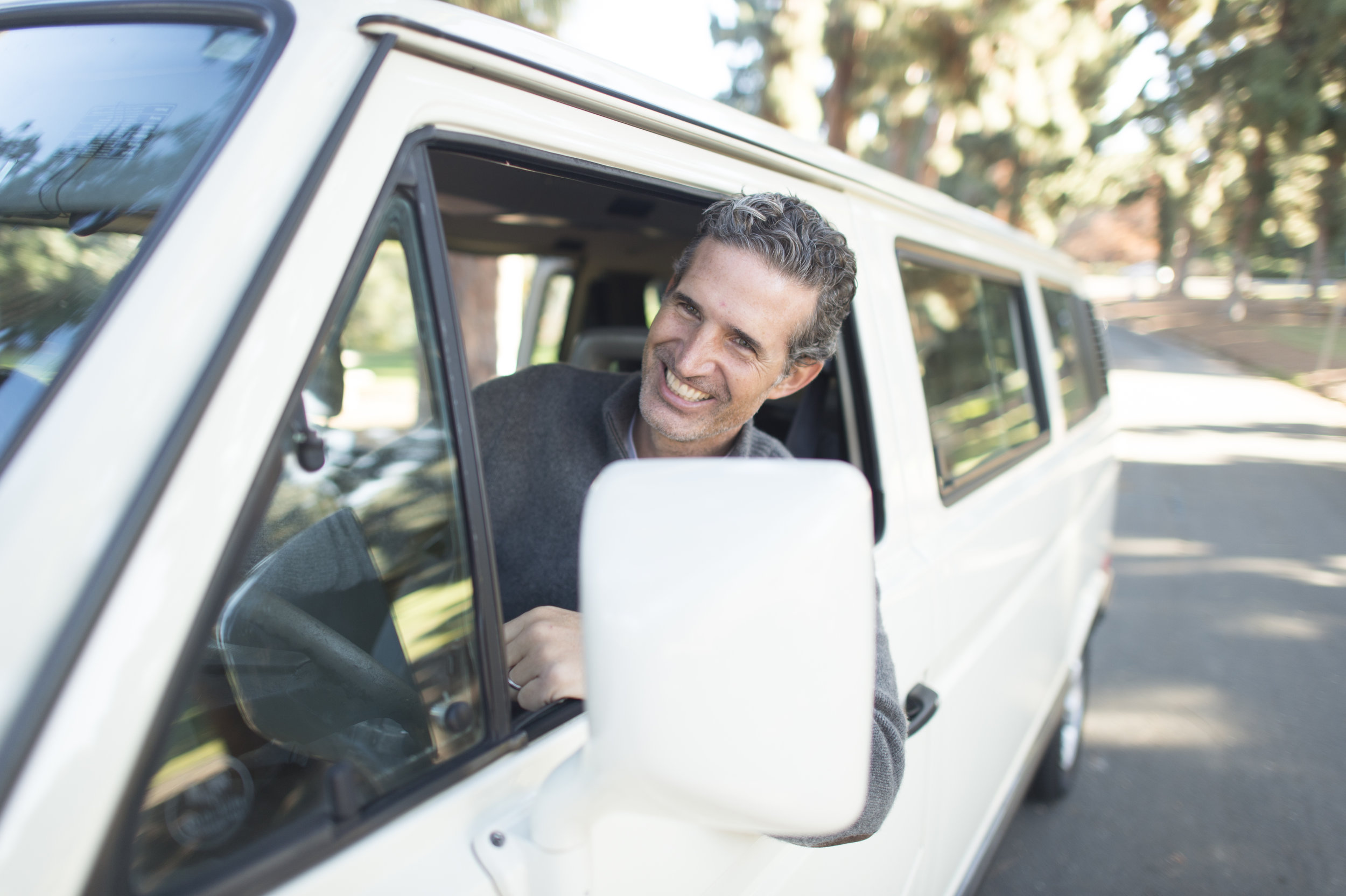 Hard exercise releases endorphins that drastically reduce daily stress. Not only that but you won't have to think about what do at the gym ever again or how it's taking up 2 hours of your limited time.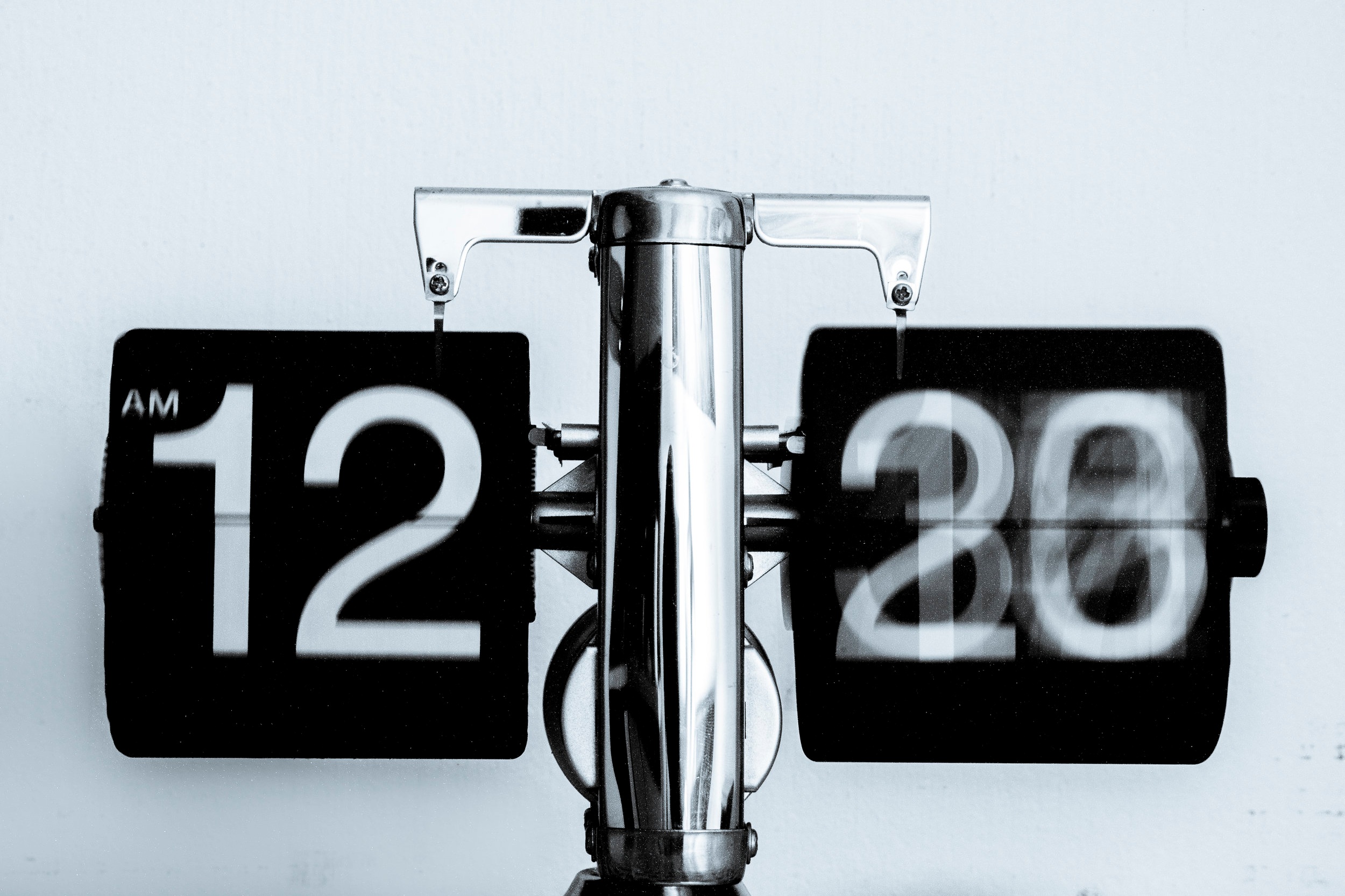 Each training session includes:
• Structured Warm-up
• Technique Work
• Workout
• Cool Down and Stretching
You get all this and you're in and out of the gym in 1 hour!
What our members have to say…
Clayton Borah
Owner/Head Coach of CrossFit 43 North
Personal training is the best way to improve your health and fitness. Period. You'll be able to workout at a time that is convenient for you with a program developed specifically for your needs.
Those who commit to the process of transforming their lives through exercise, healthy eating and positive lifestyle changes realize amazing results both in the gym and at home. It's not complex, it simply takes dedication and your best effort.