How busy people are finding the time and TRANSFORMING their entire lives...WITHOUT starving themselves or boring workout routines!
We want YOU to be our next success story!
Sara is ⬇️ 50+ lbs following our nutrition and fitness plan
Take Back Control Of You!
Our Transformation Journey, is NOT a quick fix full of gimmicks. This is a thoughtful and effective training and nutrition plan to make lifelong changes.
FACT: 90% of individuals who lose weight put it back on.
Use our PROVEN training and nutrition system to
never put that unwanted fat back on!
REAL MOMS, DADS, SISTERS, BROTHERS, NURSES, TEACHERS,
SOCIAL WORKERS, LAWYERS, STUDENTS and CEOs...
WHO LIVE BUSY, DEMANDING LIVES...
SEEING AMAZING, LONG TERM RESULTS
We Simplified The Process To Guarantee Your Transformation!
THE THREE SECRETS TO SUCCESS
No more going at it alone. We've designed a fitness program that allows you to maximize your results without spending hours working out. We know that you are a busy individual, so we've put together the most efficient and effective program to get you results!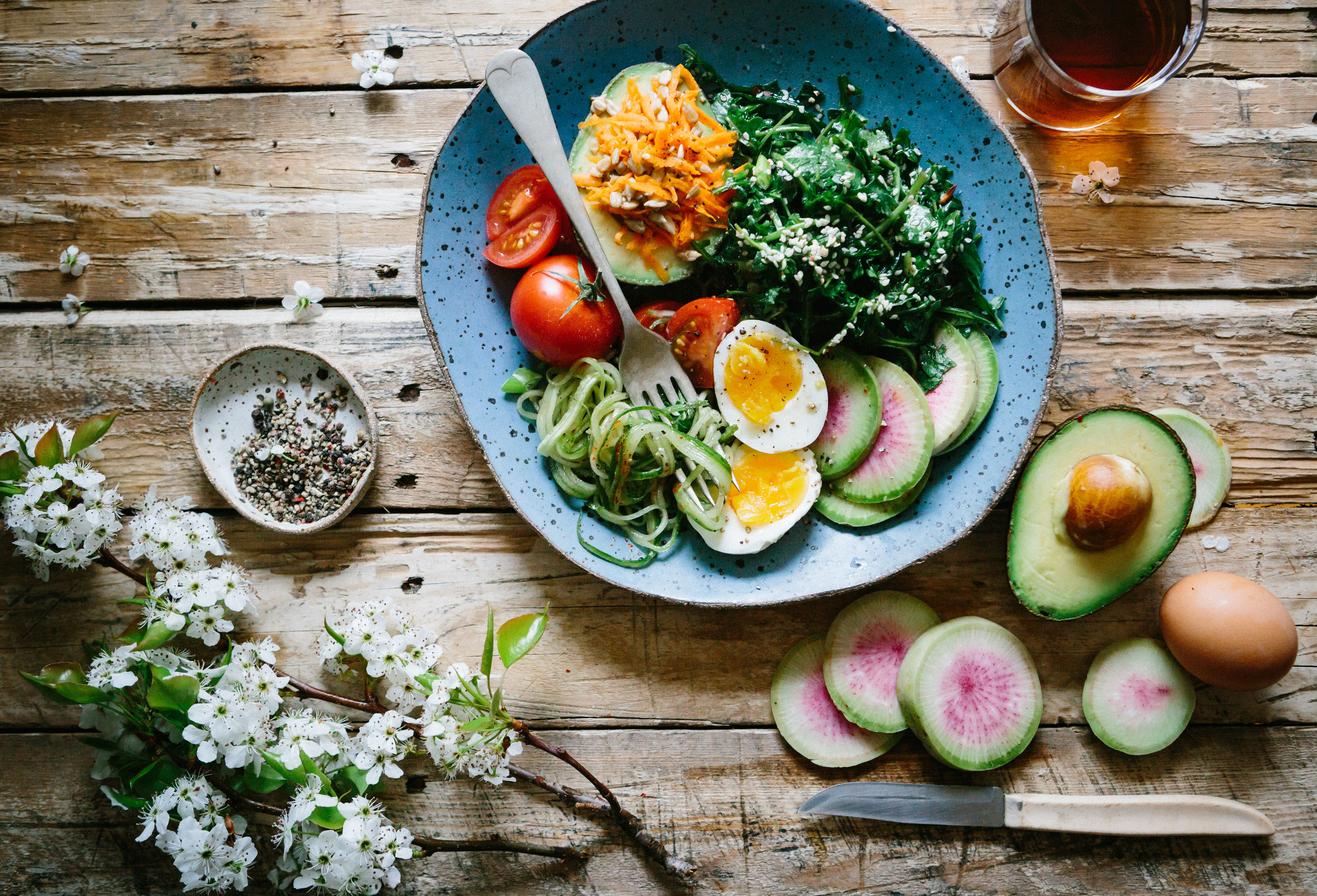 We take the guess work out of nutrition and make it simple. You'll know what to eat, when to eat and the best foods to hit your goals.We provide you with personalized strategies, grocery lists, and regular check ins with your coach. You'll have everything you need to hit your fat loss goals and we'll adjust your plan as needed to keep you progressing.
During your transformation journey your coaches are here to help you crush your goals, answer questions, provide advice and give extra motivation when you need it most.
We're going to make fitness and nutrition not only rewarding but fun! You'll have regular check-ins and quarterly sit-downs to measure progress and keep you moving forward.
What our members have to say…
No BS! Just honest and clear direction toward your goals.
Clayton Borah
Owner/Head Coach of CrossFit 43 North
This journey was created for people who want to take control of their fitness, take steps towards a healthier life and find a place that makes them feel empowered.
The right men and women are willing to make time for themselves, and put in the work.
Those who commit to the process of transforming their lives through exercise, healthy eating and positive lifestyle changes realize amazing results both in the gym and at home. It's not complex, it simply takes dedication and your best effort.