When a person first comes through our doors we're never quite sure if they're going to last. Many people want to try CrossFit but few make the commitment to stick around and put in the work. Even fewer still take the lessons learned in the gym and appy them to everyday life.
Zack Swinney is one that has chosen to put in the work and he's seeing the results. In April Zack walked through our doors and decided to take our Elements Course and he hasn't been the same person since.
Zack didn't have an athletic background, didn't play team sports, nor did he have his nutrition all figured out. Over the past few months he has made a ton of improvements and changes in his life and is reaping the benefits. In his first month with us Zack lost 12 lbs and now is getting stronger every week.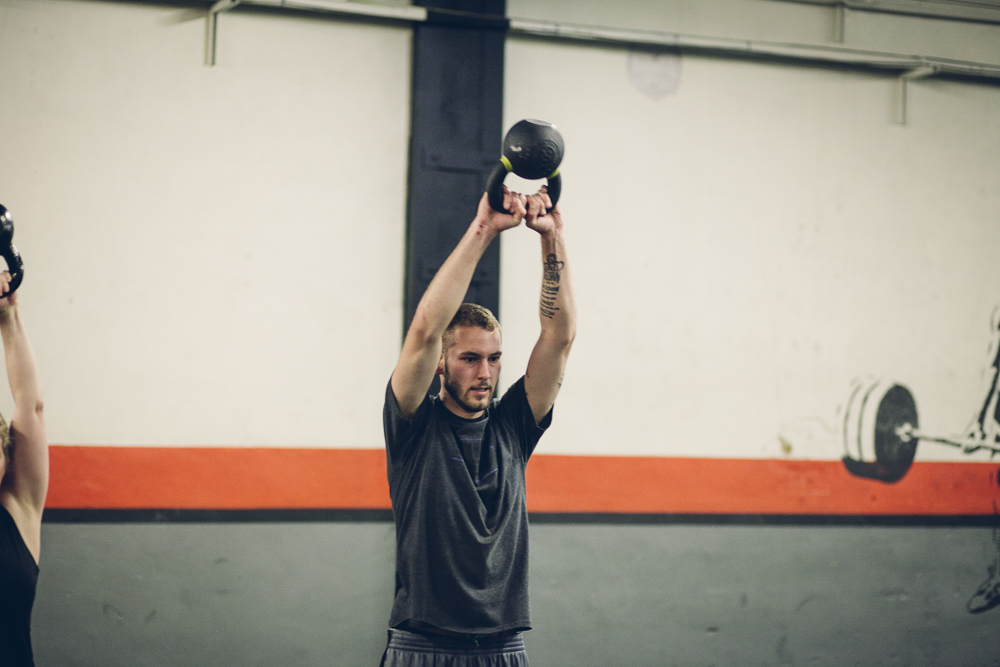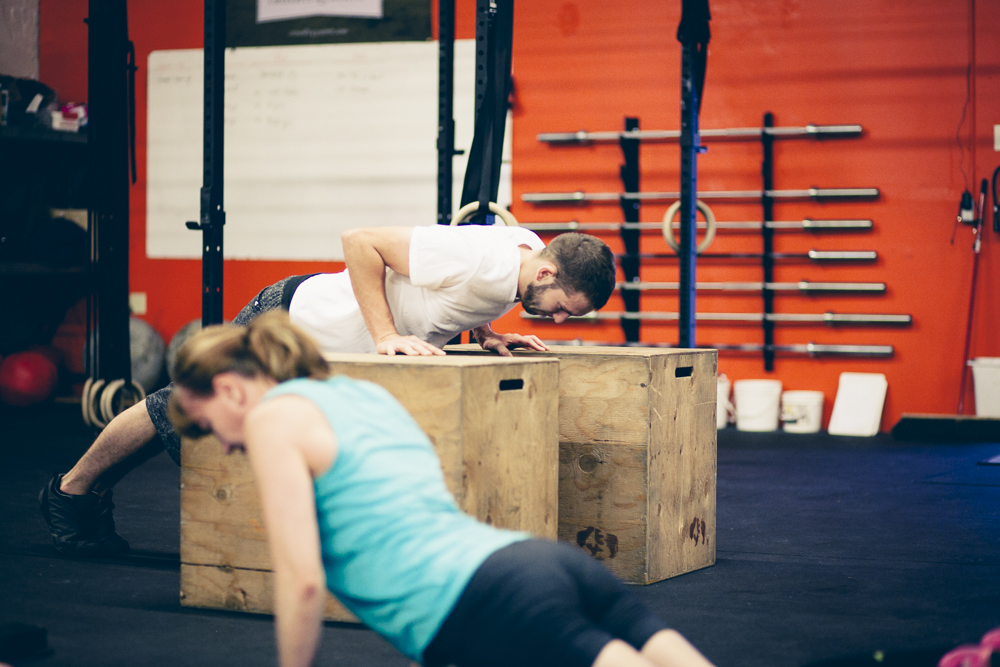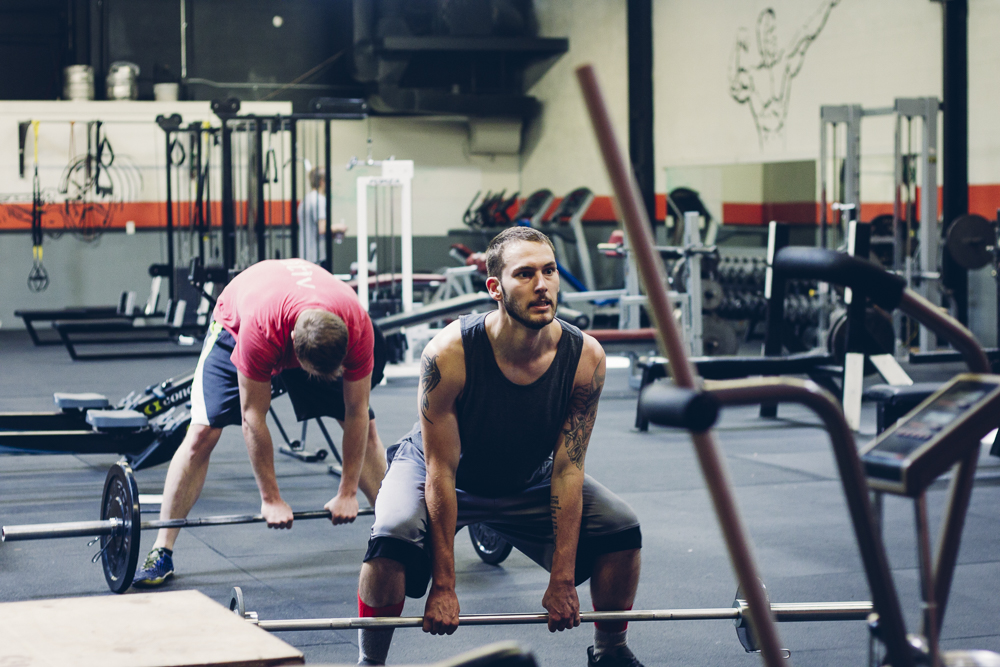 Diet
While I'm excited for the improvements and gains Zack is making inside the gym, I'm more excited about the changes he's making outside. He has taken our nutrition blueprint to heart and has changed his diet from fast food and convenience store junk to a diet consisting of meat and vegetables, nuts and seeds, some fruit, little starch and no sugar.
Education
Zack has made several other changes to his lifestyle that would generally be considered as positive as well. One of these is pursuing a interest he has in motion graphics. Zack has been playing around with this for a while and is teaching himself through online tutorials. We're big fans of education around here. Formalized or not education is a good thing.
This week Zack completed a little promotional video for us. This is something he used to learn some new techniques and try to improve his skills in this area. What I find amazing is that he did this out of his own desire to support our gym.
Coachable
Zack will continue to see improvements in the gym and out because he's humble and coachable. Sometimes he wants to push himself harder than his body is ready for but he listens to our coaching and holds himself back a little. With some patience he'll remain injury free and build a solid foundation for a high level of fitness.
We are blessed to have amazing members that do great things every day, both in and out of the gym. Thanks Zack for your great work. We really appreciate it.